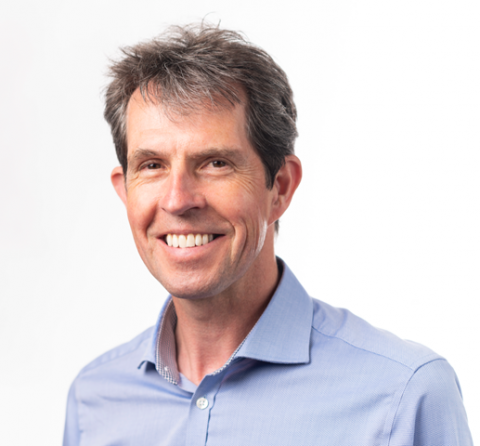 It is a great honour to have been elected as President of the Scottish Society of Gastroenterology.  I would like to acknowledge and thank my predecessor, Prof Peter Hayes, for his energy and achievements over the past two years in this role.
We had a fantastic Winter meeting at Dunblane Hydro in December, with probably the largest SSG attendance ever, including Consultants, trainees, nurses and other AHPs as our membership continues to rise.
Our members are currently facing enormous pressure given the unprecedented demands on the NHS.  Unscheduled care is in crisis and we continue to have long waiting lists for elective procedures and out-patient appointments.  In addition, the workforce problems continue to compromise patient care and "shape of training" provides challenges for our trainees. 
Over the next two years, my priorities will be the Gastroenterology Workforce, Training, and Sustainability in our clinical work.  These issues are central to addressing the problems facing the NHS.  I will work with the Scottish government and bodies across the UK to ensure our voice is heard by those in power who have the means to address these issues.  We will lobby for increased recruitment and retention of staff in our speciality so that we can continue to deliver the highest standards of care for our patients. 
Finally, I would like to thank you all for your continued support for the SSG as we continue to grow, aiming to improve patient care and help the ongoing development of our exciting speciality, both in Scotland and beyond.
Best wishes
Professor Adrian Stanley, Jan 2023
President, Scottish Society of Gastroenterology